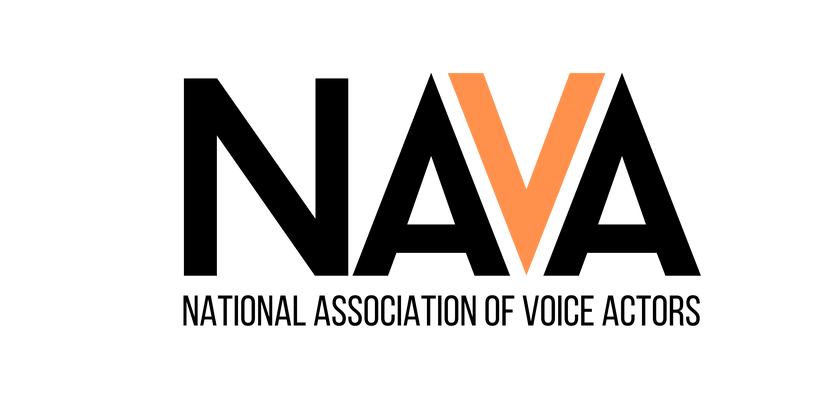 FOR IMMEDIATE RELEASE
August 2, 2023
Tim Friedlander – President
National Association of Voice Actors (NAVA)

Immediately following SDCC, NAVA and UVA (United Voice Artists) Submit  Amendment Proposal to the EU AI Act.

UVA and NAVA Submit Amendment Proposal to the EU AI Act
READ PROPOSAL HERE

[Los Angeles, CA]
United Voice Artists (UVA) and The National Association of Voice Actors (NAVA) have submitted an amendment proposal to the European Union's Artificial Intelligence Act (AI Act), seeking to safeguard the rights and interests of voice actors in the rapidly evolving landscape of artificial intelligence and voice technology.
United Voice Artists (EU Transparency register ID: 810100650765-18) is a global coalition of 35 voice acting guilds, associations and unions in Europe (France, Spain, Italy, Germany, Austria, Belgium, Poland, Netherlands) together with Switzerland, the United States, Turkey, Canada, Africa, Asia and Latin America representing more than 20,500 artists that have united to ensure that the use of artificial intelligence in the creative and media industry does not harm artistic heritage and human creativity and to preserve artist's rights in relation to the use of AI, in particular in the dubbing and voice-over industry.

The UVA acknowledges the efforts of the European legislators in designing the AI Act as the first European legislation for the regulation of certain use cases of AI. However, to ensure that the AI Act does not lead to the extinction of human creativity in the entertainment industry through synthetic and cloning AI techniques and the exploitation of artists and their work by infringing their rights, both from a privacy/publicity data protection and an intellectual property rights protection perspective, we have identified the following key areas that should be urgently addressed in the upcoming trilogue negotiations:
Prohibition to create or expand audio/vocal databasesExtension of transparency requirementsIntroduction of unfair contract practices unilaterally imposed by generative AI providers

United Voice Artists and The National Association of Voice Actors call upon policymakers and stakeholders within the European Union to carefully consider the proposed amendment, recognizing its potential to elevate the voice acting community while setting a global standard for AI legislation that respects artistic integrity and the rights of creators.

About NAVA: The National Association of Voice Actors (NAVA) is a leading organization representing voice actors across various industries, promoting their rights, advocating for fair compensation, and fostering professional growth. Learn more at www.navavoices.org.

About UVA: United Voice Artists (UVA) is a collective of passionate voice acting unions, associations, and groups united in their commitment to ethical voice acting practices, professional excellence, and creative collaboration. To learn more and read the proposal, please visit www.unitedvoiceartists.com.


Copyright (C) 2023 National Association of Voice Actors. All rights reserved.
59 thoughts on "
National Association of Voice Actors Amendment Proposal

"